Filters
SPECIALITY
LOCALITY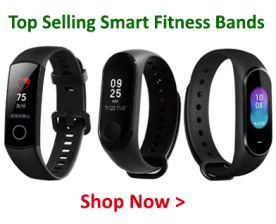 Search for Problems
We at Ayurvedam care for you and wish for your Happiness of Health. We provide you a platform to consult nutritionists from many cities. No need to rush, you are just a click away. Here, we welcome Nutrionists from Chennai. Consult Dieticians of Chennai. We have a long list of renowned nutritionists who are available to help you heal. Health management in your own city has become easier now. Just look at the profile of Nutrition experts from Chennai and book an appointment.
WHO IS A NUTRITIONIST/DIETICIAN?
A nutritionist or a dietician is a professional Diet management expert who has knowledge of health sciences, food technology etc and gives you nutritional advice based on scientific - evidence and knowledge.
ROLE OF NUTRITIONIST/ DIETICIAN
A nutritionist assists you by managing your diet and eating habits according to your health disturbance (doshas) and thus helps you heal in a better and easier way. A dietician therefore helps you learn eat healthy to cure & prevent illness.
WHEN SHOULD YOU CONSULT DIETICIAN / NUTRITIONIST?
There is no wrong time to do a right thing. You can consult nutritionist for managing weight, cure illness or just to stay healthy.
COMMON PROBLEMS YOU SHOULD SEE NUTRITIONIST FOR
If you are facing any kind of illness especially disorders regarding metabolism, digestion or obesity you can see nutrionist for sure.
DO YOU KNOW?
Most of your chronic illnesses is due to your wrong eating habits. Just by making small but right changes in your eating habits and including right kind of food in your diet you can say goodbye to lot of health issues.